Grand Finale Galaxy, not to be confused by Grandmaster Galaxy, is the final galaxy of Super Mario Galaxy. It can be unlocked by finishing the game with 120 Stars with Mario and Luigi. Grand Finale Galaxy is a purple coin mission that is fairly simple. By beating the mission, you are rewarded with the 121st star and a picture for the Wii Message Board depending on who you beat it with.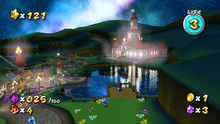 Picture Rewards
Edit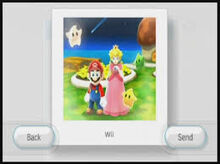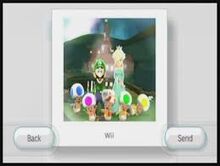 Ad blocker interference detected!
Wikia is a free-to-use site that makes money from advertising. We have a modified experience for viewers using ad blockers

Wikia is not accessible if you've made further modifications. Remove the custom ad blocker rule(s) and the page will load as expected.